Projection mapping on Modena Cathedral
This project is realized in collaboration with Ooops studio directed by Carlo Cerri with the music of Bruno Moretti.
The projection is about the story of Phaetohon and projected on
Modena Cathedral
.
"Phaethon is the son of Helios, and out of desire to have his parentage confirmed, travels to the sun-god's palace in the east. There he is recognised by his father, and asks him for the privilege to drive his chariot for a single day. Despite Helios' fervent warnings and attempts to talk him out of it, counting the numerous dangers he would face in his celestial journey and reminding Phaethon that only he can control the horses, the boy is not dissuaded and does not change his mind. He is then allowed to take the chariot's reins; his ride is disastrous, as he cannot keep a firm grip on the horses. As a result, he drives the chariot too close to the earth, burning it, and too far from it, freezing it. In the end, after many complaints, from the stars in the sky to the earth itself, Zeus strikes Phaethon with one of his lightning bolts, killing him instantly. His dead body falls into the river Eridanus, and his sisters the Heliades are turned to black poplar trees as they mourn him."
Initiative promoted by Comune di modena curated by ATERfondazione with the contribution of Fondazione modena.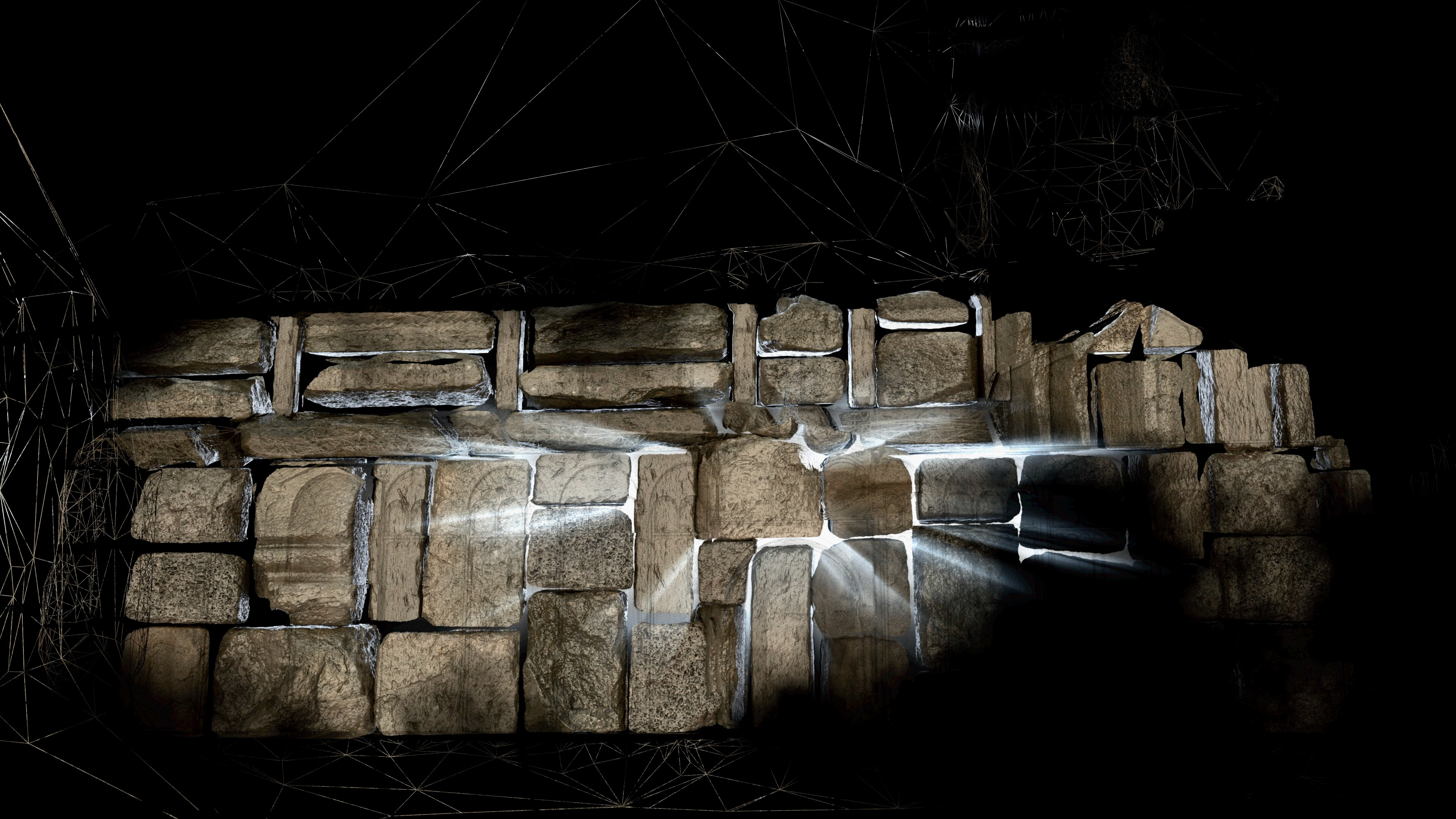 Thanks for watching! Hope you like it!